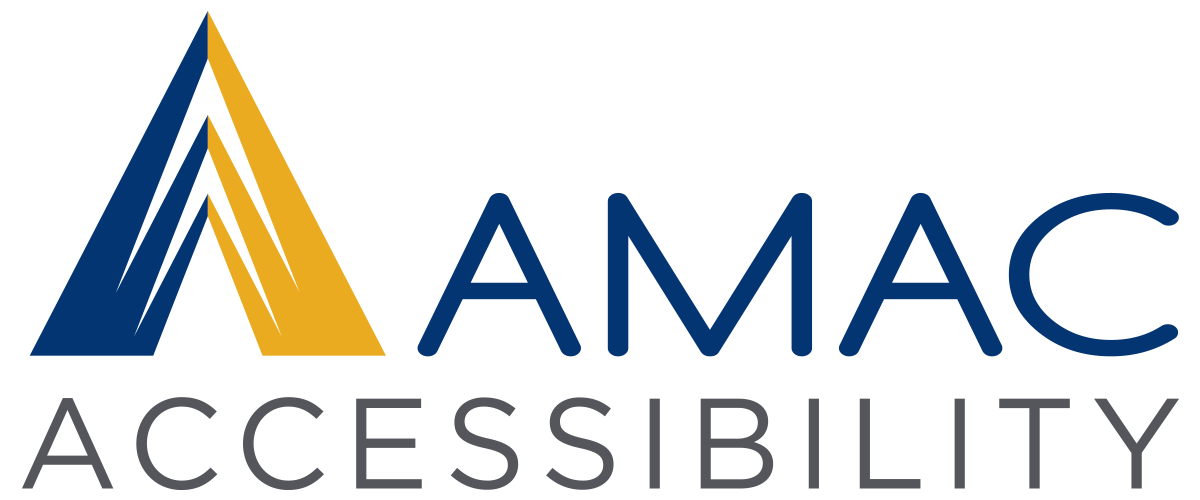 The StARR programs operate as a unit under AMAC.
AMAC is an initiative of the University System of Georgia Board of Regents and is committed to removing barriers for individuals with disabilities by improving the human condition through technology in academic and workplace environments.
The AMAC team is charged with research and development of products and services to support individuals with disabilities and their circle of support to become more independent and productive in their academic and workplace environments.
Partners

The University System of Georgia is composed of 35 higher education institutions that include 4 research universities, 2 regional universities, 13 state colleges and universities, 8 state colleges, 8 two-year colleges as well as the Skidaway Institute of Oceanography. The Georgia Public Library System, encompassing approximately 385 facilities in 61 library systems throughout Georgia, is also part of the University System.

The Regents' Center for Learning Disorders (RCLD) is comprised of three centers across the state of Georgia established by the Board of Regents to provide specialized assessments for students with suspected learning disorders and serve as a resource identifying appropriate academic accommodations. The RCLD are located at Georgia Southern University RCLD, Georgia State University RCLD and University of Georgia RCLD.